How Catholic Charities Uses Your Gifts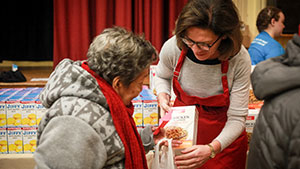 Your gifts help our New York neighbors in need—non-Catholic and Catholic alike. In addition to meeting immediate needs, your gifts help to empower those we serve by offering tools that foster independence.
Since 1917 Catholic Charities of New York has stood at the forefront in helping solve the problems of New Yorkers of all religions or no religion at all. In any given year: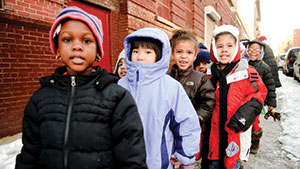 In every season throughout the year, Catholic Charities serves the poor and vulnerable throughout the Archdiocese of New York. Now, as housing prices skyrocket and entry-level wages stagnate, your gifts will help us provide help and create hope for our neighbors in need.
© Pentera, Inc. Planned giving content. All rights reserved.
Disclaimer